PAID DIGITAL ADVERTISING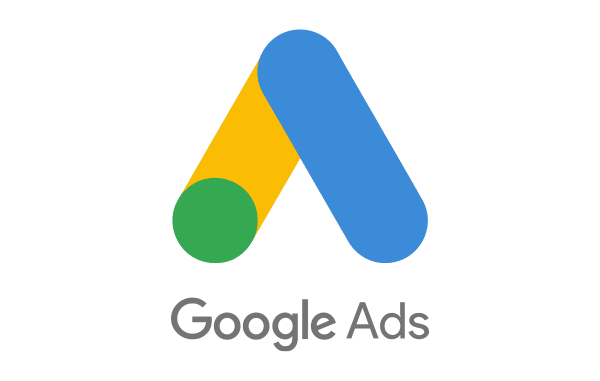 Local Search Boost, Google Search Ads, Social Media Post Boost, YouTube Paid Ads, and More. Clear Skies handles all your paid digital advertising across multiple platforms.
Geographically Focused Advertising
Don't waste money on potential clients outside of your geographical area. Most businesses don't have the time or resources to create and manage a successful pay-per-click advertising campaign with a laser focus. You could be getting leads and sales from potential customers looking for your product or service, but you're not reaching them because you don't have a PPC campaign.
Clear Skies Marketing can set up and manage your PPC campaign for you so that you can focus on what you do best – running your business. We'll target geographically specific areas so that your ads are seen by people who are most likely to become customers. Plus, we'll use retargeting to make sure that even if someone doesn't click on your ad the first time, they'll see it again later when they're ready to buy.
Boosted YouTube Video Campaigns
Get that feeling that more people should see your content? Get your videos in front of new clients starting at just $300/month.
Paid advertising starts with videos worth paying to be shared. Clear Skies works with you on focusing your video content and then managing boosted campaigns.
These videos can also be boosted on social media platforms too!
Reach a Local Audience
Clear Skies Marketing Group PPC Ads specializes in location-based ad strategies and retargeting specifically for the local market.
With our help, you can assure that every dollar spent on marketing is put towards initiatives that produce real ROI.
Reach New Local Customers
Our innovative approach to creating ads ensures maximum visibility as well has giving you full control over who sees them. You'll get analytics with detailed reporting so you can monitor campaign performance and make ongoing adjustments based on the data we provide.