Marketing Consultant
I partner with family-owned businesses at the $1M revenue mark to unlock their full potential and scale up to $5M and beyond. Together, we build not just a business, but a thriving legacy that supports your family and empowers future generations to continue your success.
Family Business
As a father of a large family and the sole breadwinner, I understand what it takes to work hard for your family. My current goal is to create a successful business that supports my family and my future goal is for that business to give opportunity to my sons.
Why a Consultant vs a Huge Agency?
I've helped clients spend less and get more with individual attention.
Some of my best clients used to spend 10x the amount to have an agency run their marketing. After running audits, I found most of their money was spent on the structure of an agency and not on their marketing efforts.
Let's get started by talking about how your marketing is currently handled and what I can do for you.
Website Design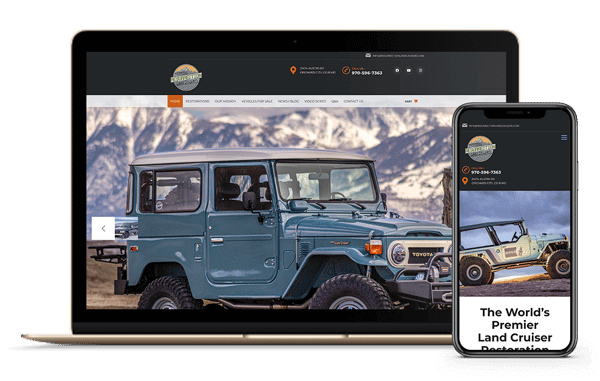 Get an optimized website for lead conversions. No marketing campaign is complete without a solid website.
Local Listings
Get on the map with local listing management. I help boost your local search presence.
Ad Management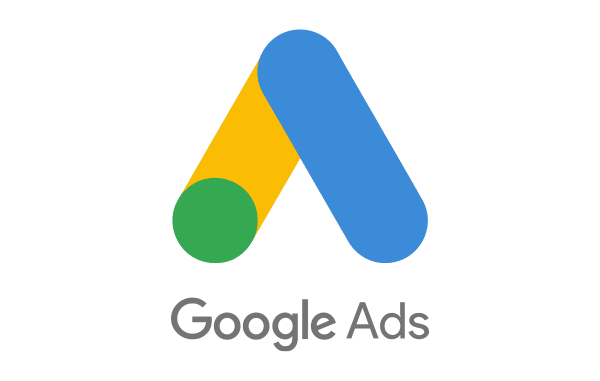 I spend my time looking up the most up-to-date techniques so you don't have to.
Proven Track Record
I helped my father's business reach unthinkable heights of success and over my 12-year journey I learned every aspect of marketing. I can direct your company towards the right channel instead of trying to sell you on the "agency" agenda.
Now, as I work with other small business owner's, I enjoy watching them grow and support their own families.
How Consulting Works
We start with a free consultation to see if we are a good fit. If we are, I'll run a full audit on your existing marketing strategy to see what is working and what needs improvement. Then, I'll develop a marketing plan that you can run on your own or I can help run.
Free Consultation
Full Audit
Marketing Plan
Training
Management
Do it For You
Why Training?
As much as I like to get paid to be on staff full-time as a Fractional Chief Marketing Officer, my main focus is your success. If you have the team assembled and need a leader, then training can help with sustainability of your company.
The Clear Skies Difference
Transparent Information
When you have a better understanding of the processes of your entire marketing, you'll be able to make better decisions for your business.
Results Oriented
When your marketing is based on data, it's hard to argue the direction it needs to go. When you see the reporting, it'll be clear what's working and how to push more towards a higher ROI marketing plan.
Teamwork
I work as an integration into your company and not an outside agency with little interest in your success. Your goals become my goals.
Clear Skies Ahead
Get the guidance you need to make your company your legacy.