Your New Marketing Agency
Get leads and save time while we handle your entire marketing department
Introducing Clear Skies Marketing Group
We've helped small business owners focus on what matters while we add millions of dollars to client revenue.
We get started with a free consultation to identify the most beneficial package that meets your needs while offering customizations to make a perfect fit. If the plan aligns with your goals, then we get started with a monthly subscription plan.
Let's find out how much we can take off your plate, schedule a free consultation.
Website Design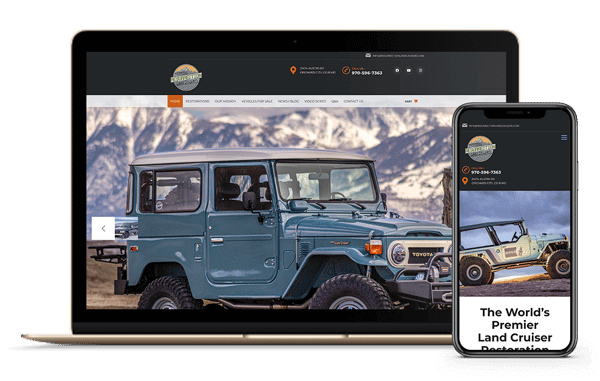 Get an optimized website for lead conversions. No marketing campaign is complete without a solid website.
Local Listings
Get on the map with local listing management. We help boost your local search presence.
Ad Management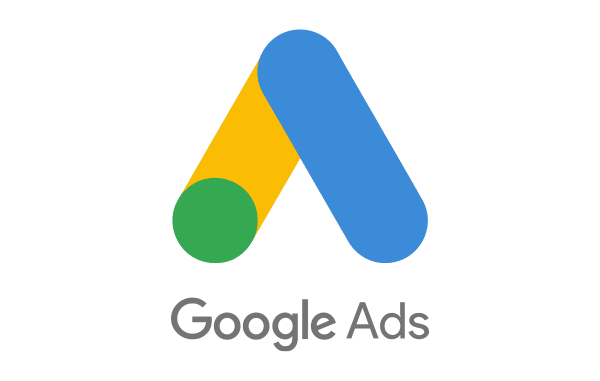 A trusted team of marketing experts to take over your ad campaigns and create new lead generators.
We Understand Small Business
Clear Skies was started by freelancer, Eric Hagelin after helping his father's business grow to numbers none of them thought was possible. As a freelancer, he helped other small businesses develop digital marketing strategies all while raising 6 children.
As the business began to grow, Eric experienced the same growing pains his father had trying to wear too many hats while running the business operations, but having little time to spend on marketing and growth. By utilizing the same growth strategies he was able to balance business and family.
Now he brings his knowledge to your small business and a marketing team capable of taking away the stress of having to balance leads and fulfillment.
Small Business Local Marketing
At Clear Skies Marketing Group, we specialize in small business local marketing, helping your business to compete online. We offer website and digital marketing services to businesses in Colorado, offering expert advice and support to unlock your business potential. Our focus on small business local marketing gives you the tools and resources you need to stand out from the competition and take your business to the next level.
Looking to improve your online presence for your business?
Stop struggling with low search engine rankings or dealing with ineffective campaigns; work with a full service marketing agency to use our industry knowledge to get the customers who are searching for what you're selling. Our services are designed to build an effective yet cost-efficient way to maximize traffic locally. Let us help you , so you don't waste time stressing over all these complicated tasks when we can take care of them quickly and professionally.
The Clear Skies Difference
Our Clients Stick Around
Transparent Information
When you have a better understanding of the processes of your entire marketing, you'll be able to make better decisions for your business. That's the difference with a full service marketing agency.
Results Oriented
When your marketing is based on data, it's hard to argue the direction it needs to go. When you see the reporting, it'll be clear what's working and how to push more towards a higher ROI marketing plan.
Teamwork
We work amongst ourselves as a team and with our clients just the same. We're all in this together to provide a better future for our business and our families. As a small business ourselves, we understand your priorities.
Clear Skies Ahead
Free yourself up to focus on your work and let the professionals develop a winning strategy to keep your business in front of potential clients when they are searching online.